Meeting your brand's needs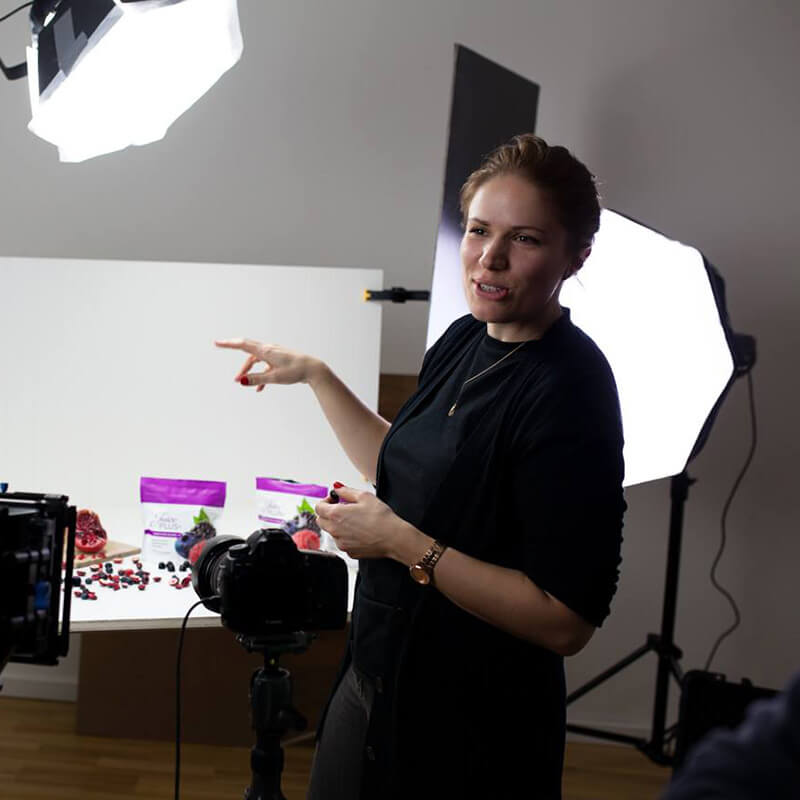 CREATIVE DIRECTOR
To hire Annette for consultation on a project, contact us for her availability.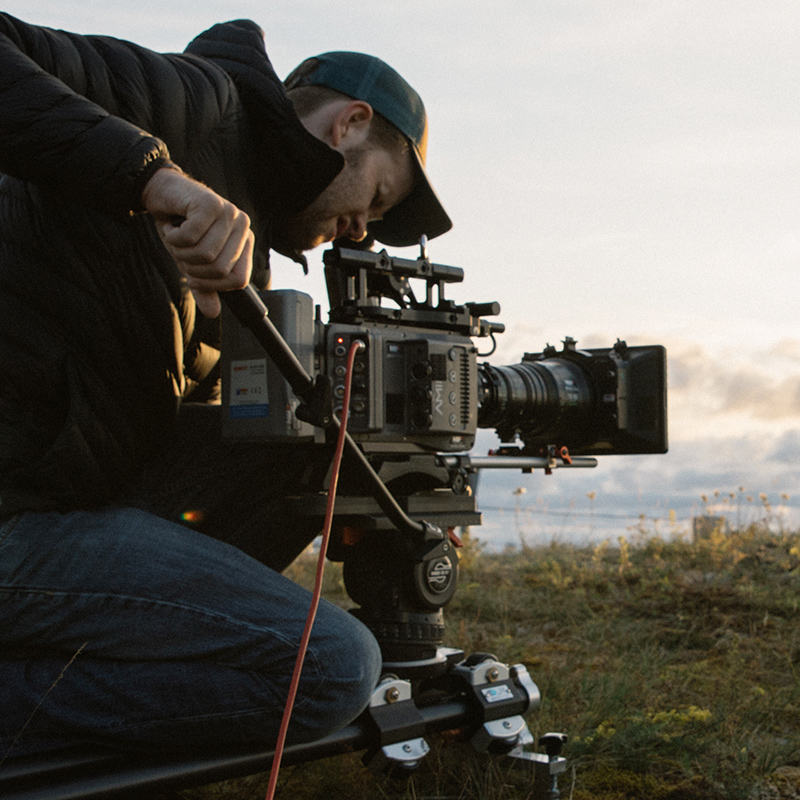 FILM PRODUCTION
From concept to completion, we are dedicated to providing an excellent experience.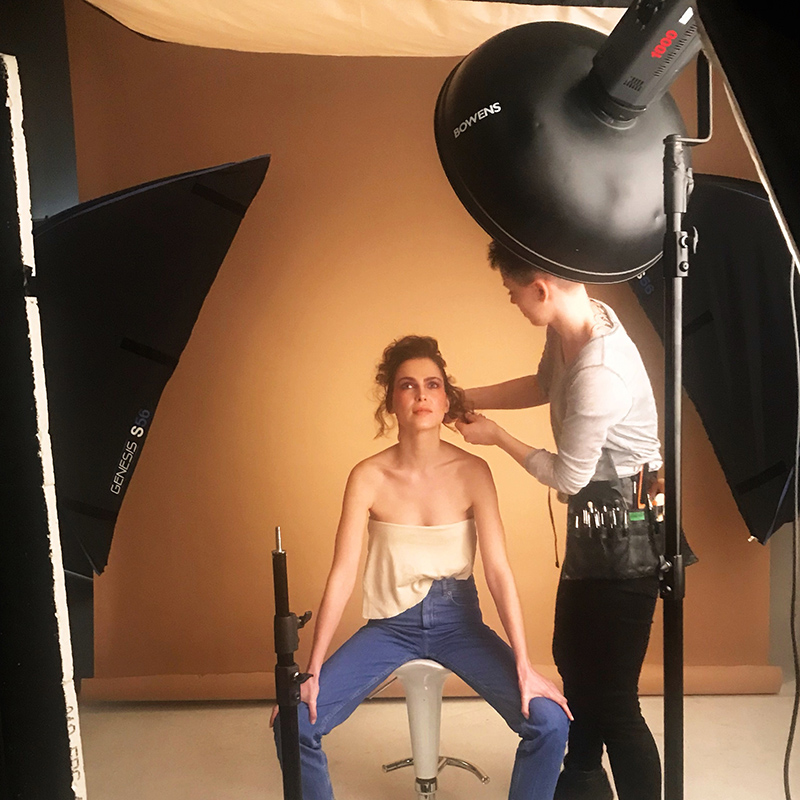 PHOTOGRAPHY
Whether for print or digital, large or small format, we can handle your photography needs.
LETTER FROM CREATIVE DIRECTOR
---
I want to personally welcome you to Annette Wahl Creative Studio. I founded this company out of a passion for film and photography. My love for moving and still imagery has taken me to India, Cambodia, New York and Switzerland where I've worked for local production companies and developed my own projects. As an M.A. in Media Science with a focus on Film from the University of Basel, I have a deep respect and understanding for the art that I bring to the table with each project.
You will find that our studio is rooted in a value for quality, creativity and sticking to deadlines. Brands hire us to create visual conversations from conception to execution. This requires equal parts structure and artistic integrity. I learned these valuable lessons long ago as a Production Assistant and Assistant Director. Those roles taught me how to treat clients and help them understand the creative process while respecting their deadlines. It was also where I learned how to work with larger brands. This skill set was most helpful in my time in T.V. production. The constantly changing dynamics made for the perfect training ground to learn how to run my own studio and produce high quality work. It's energizing to work hard to create products you can be proud of. As you look through the site, I want you to feel inspired, welcomed and excited for the possibilities ahead of working with my studio!


WORKING WITH our team is
straighTforward and collaborative.
---
---
We keep you updated on where we are in the creative process and stick to deadlines so there are no surprises. It's important to us that our clients have all the information they need to feel comfortable and confident in our process.
Our desire is to bring you the highest level of creativity and quality in each project. The more we can work together to find a balance of structure and flexibility, the better the process and end product will be!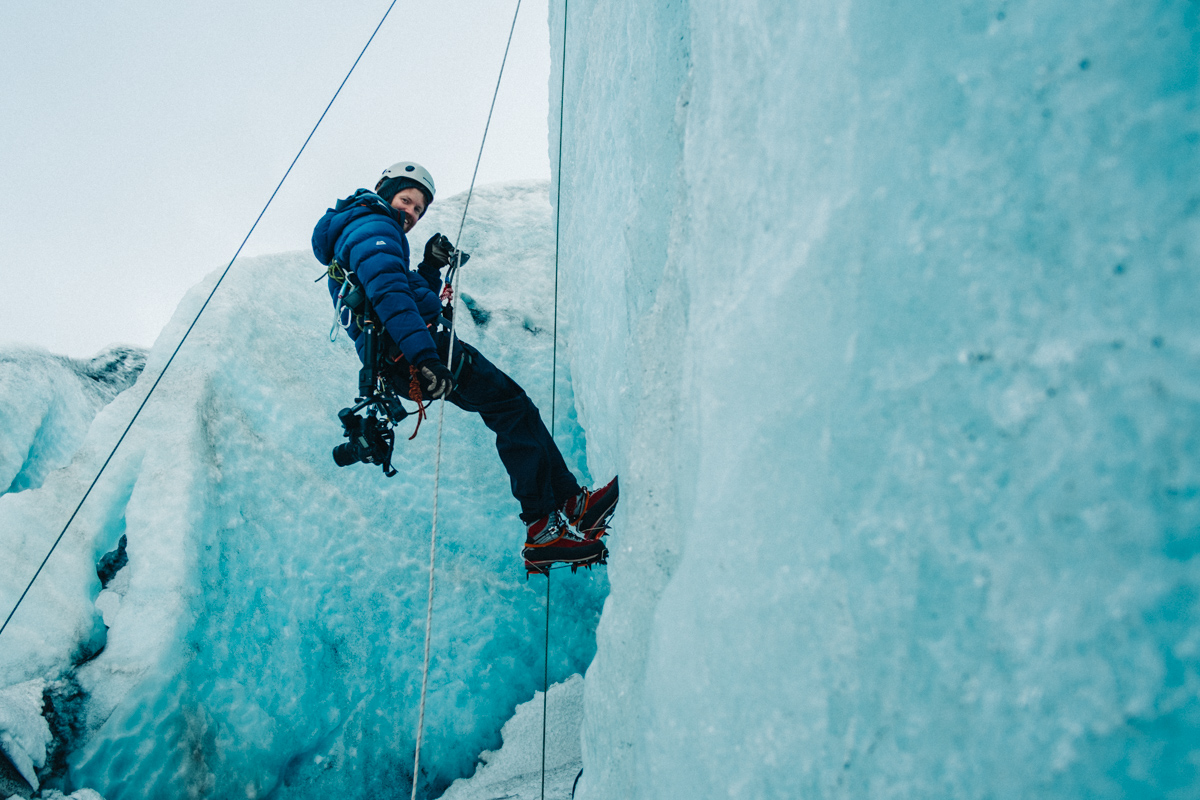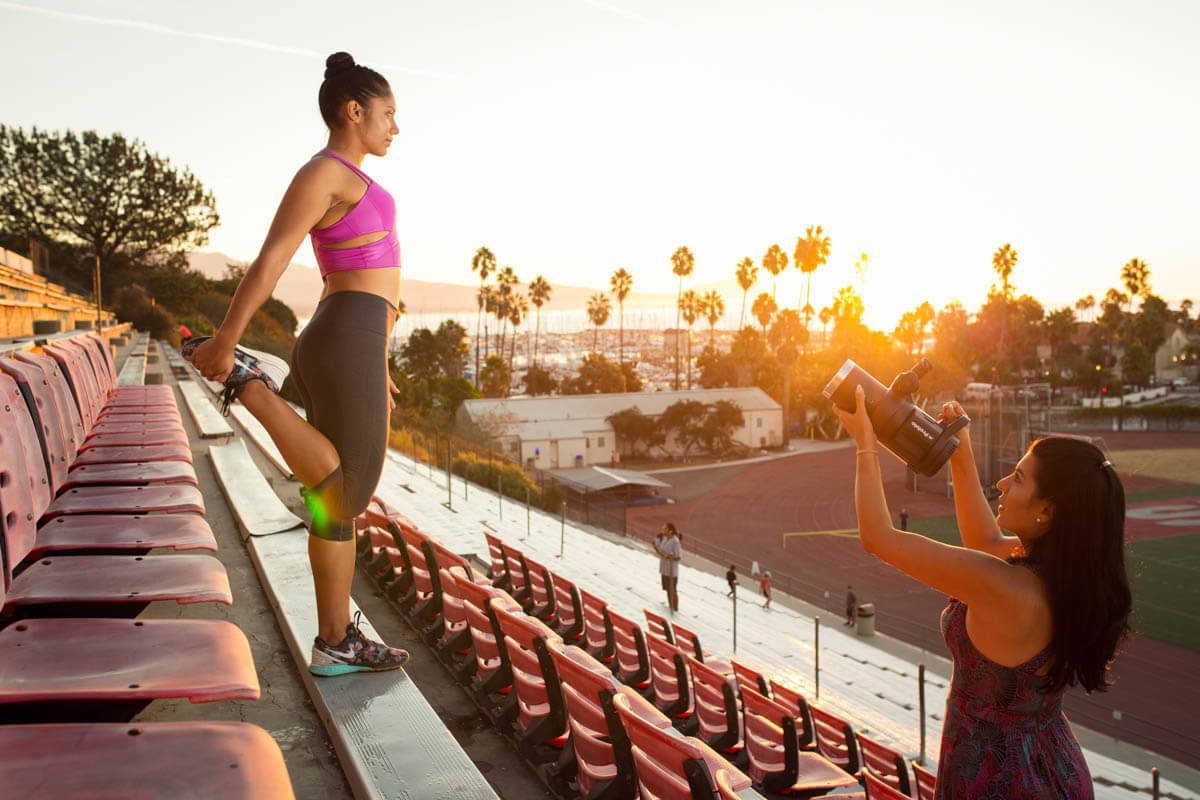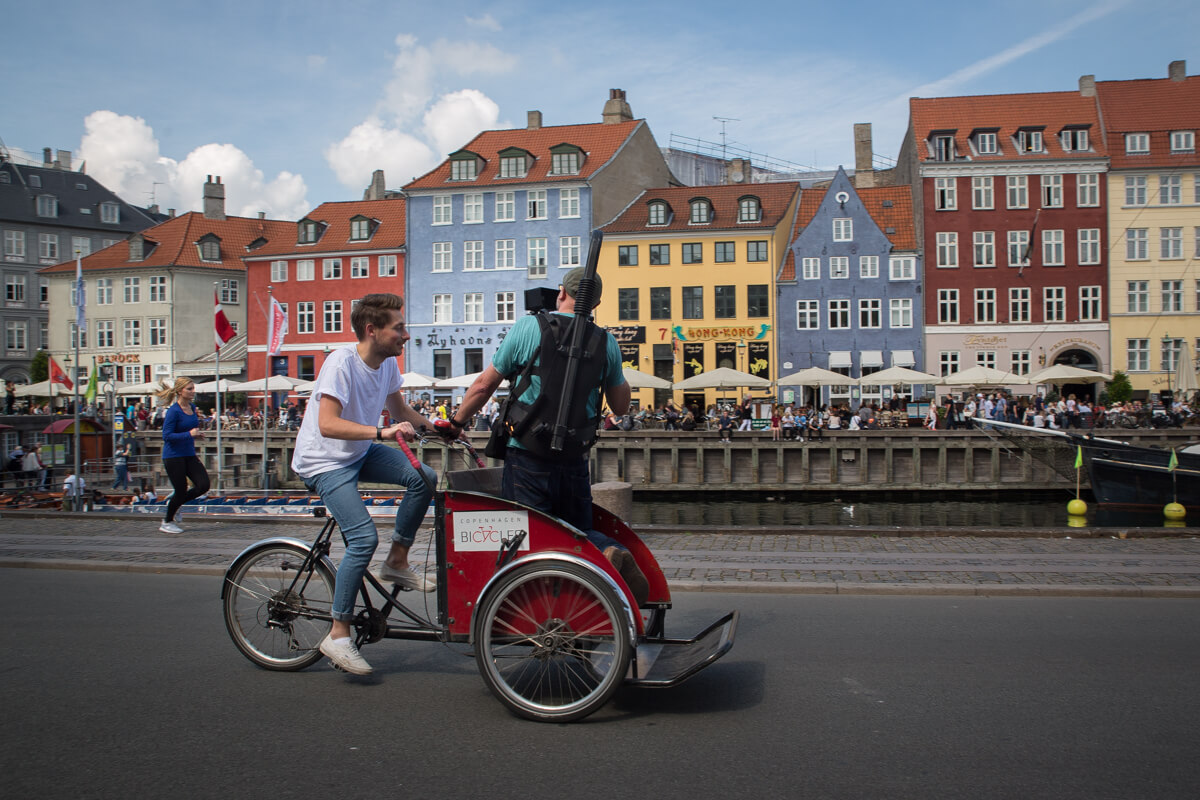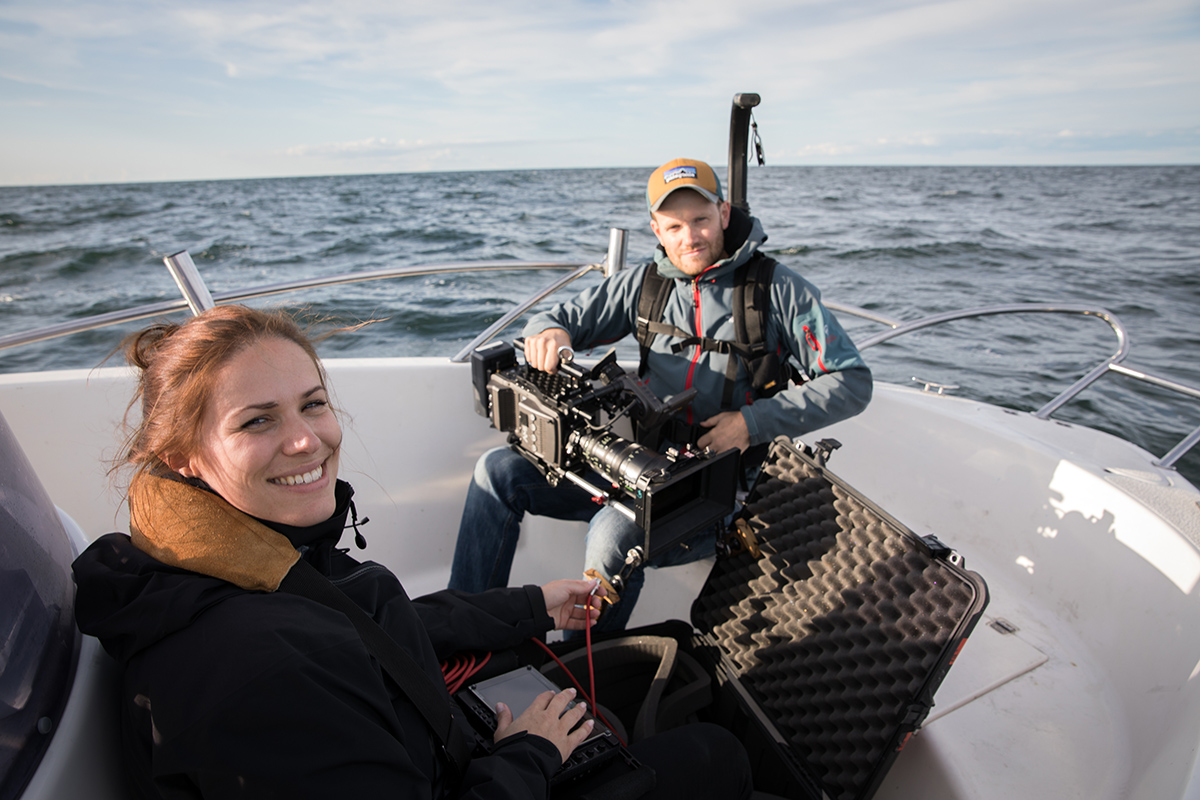 ---
We travel anywhere for you.
Part of our effort to bring you the best experience possible is to be accessible, no matter where you happen to be based. Our team of experienced travellers and adventurers know how to get from point A to point B with gear in tow. In fact, we like the challenges and opportunities that global travel brings and look forward to using each trip as fuel for creativity.
---
VIEW OUR WORK